Top Apartment Projects for Perfectum in Islamabad
Property developers in Pakistan are now focusing on building apartments and high-rises to accommodate more people in a small area. The shift in the trend has brought a significant change in the property market in Pakistan. You can now see apartment complexes in most housing societies. Owing to the tremendous benefits of having vertical cities, the city's skyline has transformed significantly in recent years.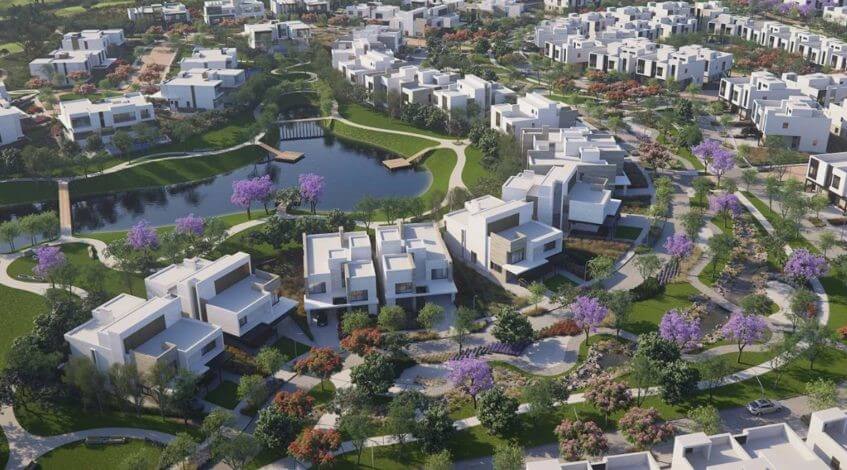 Eighteen Islamabad
Eighteen is presented by Ora Developers in partnership with Saif Group and Kohistan Builders & Developers, combining three of the most reputable, trusted and innovative entrepreneurs from Egypt and Pakistan. Following their Mobilink telecommunications partnership, these groups have come together to set a new standard for destination living in Pakistan.