What should be my first step as a homebuyer/ potential investor?
Your initial step as a homebuyer should be to consult a lender or mortgage professional. It assists you in the accurate calculation of your down payment, total investment costs and mortgage. It is highly reliable in comparison to consulting a digital real estate website.
It can also turn out to be more convenient than it currently seems. Lenders normally recommend an investment of around 25% to 32% of your earnings permeating your house payment. This consultation service will assist you move towards and short list the right real estate opportunities for yourselves.
How much finance is required for a down payment?
Down payment varies following the value and demand of a real estate project. Homes for sale require at least 3.5% of the down payment. It also relies on other factors which are inclusive of your credit history and commercial status of the property.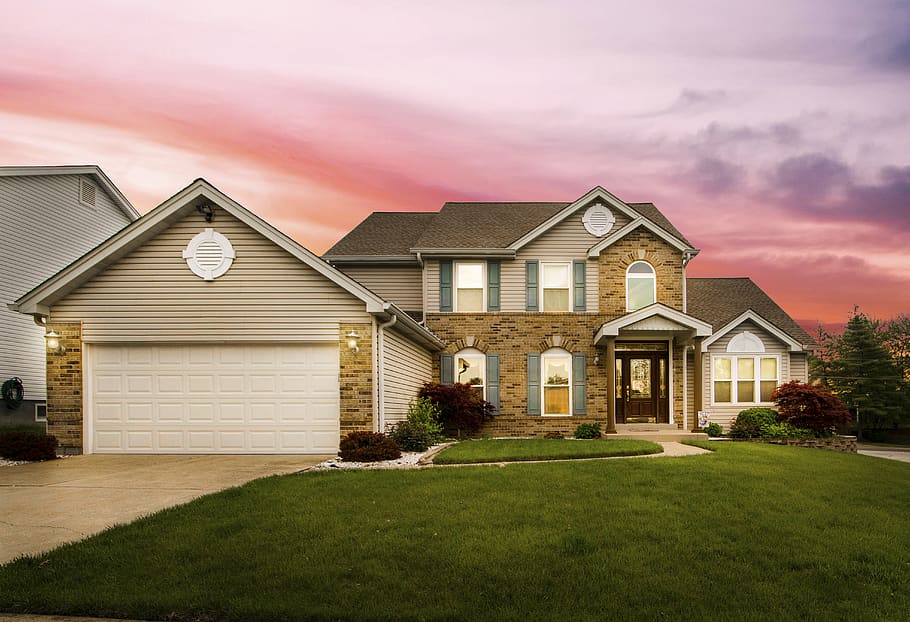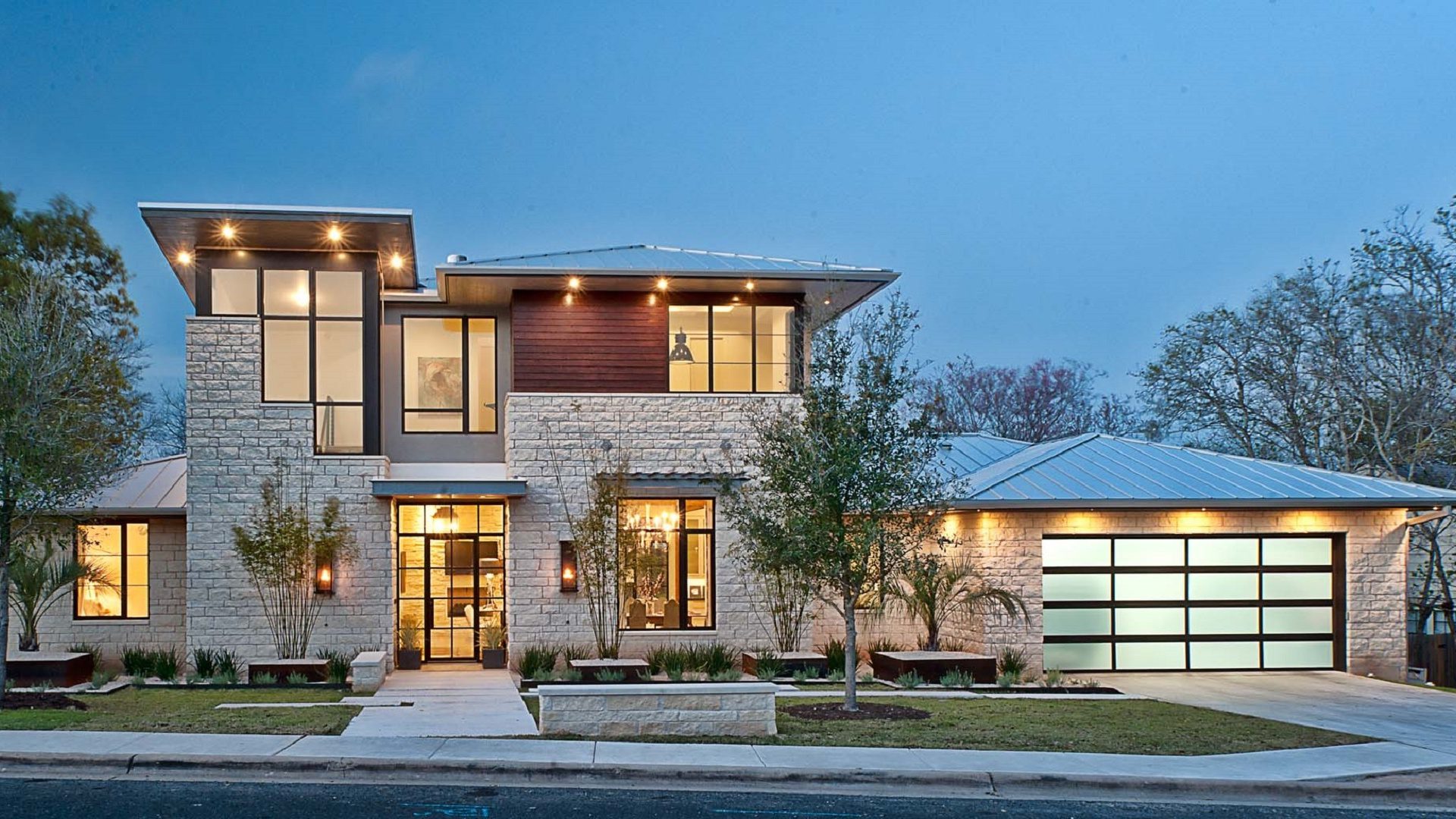 Is it possible for me to engage in "sell and buy" for a residential property?
It is one of the most popular FAQs by the homebuyers, which signifies a two way business activity. It is a question for those investors who want to engage in investment of a residential property after selling off their previous home. This process is complex and exhausting, but can promise you a better investment experience.
There are certain factors which you must consider while plunging deeper into a likewise situation as a homebuyer. You must be very communicative with the both parties to avoid any misconceptions or mishaps. In addition to this, you must consider back to back closings to avoid any financial constraints before buying new residential property.
It is essential for you to ensure that all the legal and official requirements are being met timely. It reduces the chances of any inconveniences in the future.
Is it crucial to recruit a real estate agent or a realtor?
YES, it is crucial for you recruit these services in the process of investment, especially as a first time home-buyer. Logically elaborating, it is as significant for you as recruiting a specialist for any other services. A real estate agent has the expertise, experience and skill set of this market with multiple fluctuations and complexities.
Hiring one can reduce the chances of investment failure for you by a significant margin. His experience and knowledge of the field allows you to make a wise decision after considering all the risk factors. A buyer agent will serve your interests better, educating you about the recent real estate market conditions to help you choose the finest investment opportunity.
Homes for sale are the best accessible through a realtor.
How much do realtors conventionally charge?
You do not have to bear any consultation charges for the services of a seller agent. All the charges are conventionally paid by the property holder. The commission value gets distributes among the seller's and the buyer's agent. Henceforth, these are some of the most beneficial and cost-effective services for you to avail as a homebuyer.
How should I determine a right credit score?
A right credit score can save you from many financial obstacles in the time following your purchase. It is a figure which is normally measured by the lenders after the financial analysis and evaluation of your assets and records. This is one of the major FAQs by the homebuyers if they are planning to borrow finance for their down payment and investment.
The larger three digit figure as a credit score is better for you as a borrower. However, the lowest figure proposed needs to be 580, however it is always suggested to begin the figure from 620. It allows you more time and flexibility to pay back your loan with interest payment.
Should I conduct a quality assurance assessment or a home inspection tour?
Quality is of prime importance to all the consumers, be it any product or service. The similar behavioral pattern must follow in the market of real estate as well. You must conduct a home inspection tour in order to ardently test the property before investing in it. It will prevent you from a major potential loss in case of any damage and flaws.
Home inspection is a comprehensive process which allows you to spot any safety issues, infrastructural concerns, illegal installations and more. It provides you a safe and secure investment experience with promising financial returns. Real estate investment involves massive financial risk and hence demands high-end consideration.
Does the neighborhood matter?
Neighborhood strongly influences your social and cultural lifestyle as well as your returns' potential. An interactive neighborhood boosts your chances of reaping higher returns in the future by selling off your property. While investing for the living purposes, you must consider whether the neighborhood is overcrowded, noisy or peaceful.
How time consuming is it to finalize or close a deal?
The time period for closing a deal of home purchase varies on the payment methods and legal formalities. On average, it ranges from thirty to forty days if both the parties engage with the typical mortgage system. Upon employing FHA or VA loan for investment closure, the time period might extend to forty-five days.
Buying a foreclosure can easily consume a couple of months in the settlement of a deal.
Is it possible to back out of the settlement?
After approving the settlement on the legal contract by your signatures, you are bound to conduct the business activity. Contingencies such as home inspection are part of these formalities also. After the legal process is completed, you cannot merely walk out of the deal.
However, there are safeguards and measures which protect you during such circumstances. One of many situations which might allow you to withdraw can be a disagreement with the other trading party.