What Are The Common Expenses For A Homebuyer?
Categorizing the Common Expenses for you as a Homebuyer
Home buying is a complex and extensive process for all, especially for the first time homebuyers. You might not be aware of all the extra expenses involved in this process. The real estate market is ever evolving which often leads to even experts' knowledge of the costs getting obsolete.
With rapid digitalization, it has become extremely convenient for the real estate consumers to access the finest investment opportunities. The process also turns out to be time-effective. However, information load on the digital platforms does not offer you intricate knowledge of extra expenses and costs.
It is essential for you as a homebuyer to understand this financial mechanism before you choose your ideal investment property. Categorizing these cost sections will make this understanding and absorption process more convenient for you. These expenses can be categorized into distinct sessions being; mortgage costs, purchasing costs, home ownership expense and title expense.
Mortgage costs are a part of your closing expenses and apply when you are availing of a loan for investment purposes. The following expenses are categorized under the section of mortgage costs that you must pay in case of loan procurement.
Application Stipend/Fee: Lenders charge this amount from the borrowers at the beginning of the lending process to initiate the paperwork. So many individuals apply for such loans. This fee helps the lenders to shortlist the right candidates for it.
Property Survey: If there is no existing survey of your investment property, your lender will execute one. At some places and companies, these surveys are not required always and rather vary following the context and circumstances.
Private Mortgage Insurance: PMI is a monthly expense incurred by your lender on you. This cost varies following the loan amount and value. These costs will not apply if the value of your loan is below eighty percent of the average amount.
Credit Report: Nominal charge primarily applies on the borrower and may or may not be passed down to the customer.
Discount Points: This is an absolutely optional expense for you as a homebuyer. It is only entailed if you want to buy down or determine the interest rates.
Appraisal: It is one of the essential common expenses for a homebuyer when availing a loan opportunity. It is paid following the demands of the lender at the time of final settlement.
Loan Origination Cost: This is paid to the lender for originating your loan. It is one of the most financially consuming expenses of your mortgage cost.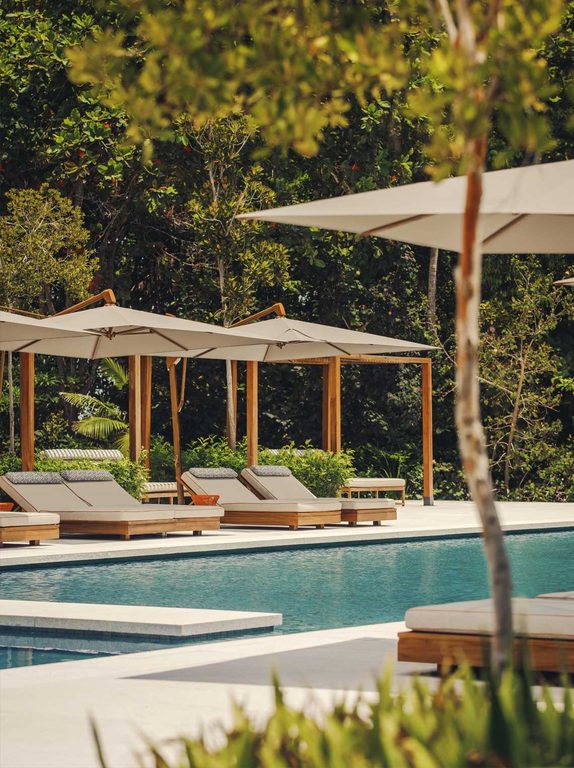 Down Payment: There are different down payment rates and programs for you as a homebuyer. You will have put come investment portion of your mortgage down in the beginning for the booking process. It is a variable expense for you.It not only relies on the company policies, rather can also be adjusted following your relationship with the other party.
Home Inspection: This is one of the optional expenses for you. It depends upon the size, infrastructure and location of your residential property.
Termite Inspection: Termite inspection is a legal compulsion for obtaining a mortgage. It also ensures your trust upon the project.
Earnest Finance: This expense recognizes itself as 'Good Faith Deposit'. You deposit this money with an offer to purchase contract. It is one of the optional yet recommended charges.
Closing Costs: These costs make up to three to four percent of the total purchase price. These are inclusive of mortgage and title expense. Seller prices are somewhat negotiable depending upon the market you are operating in.
Moving Expenses: This cost is entirely variable and reliant upon multiple factors. Those might be inclusive of location, storage capacity and more.
Food Insurance: This cost varies with the location of your property. It most applied to the flood affected or underdeveloped regions. Your seller might already be paying for food insurance in such devastating cases.
Property Taxes: This one of the most crucial and necessary expenses which you must abide by. The tax rate might vary according to your state policies and regulations. These taxes are also normally categorized under your mortgage systems.
Homeowner's Insurance: This makes up to one of the common expenses for a homebuyer. This expense covers any possible damage to your property in the future.
Homeowner's Association: This cost applies only if your neighborhood has an association. It conventionally includes community pools, theme parks and other luxurious facilities.
Home Repairs and Maintenance: After the final settlement and deal closure, this expense is solely your responsibility as a property holder.
Fundamental Utilities: Home purchasing also brings in the fundamental utilities expense. These include your water, gas and power charges. Charges as such are normally overlooked by the homebuyers at the time of property investment.
Title Search: It proves to be one of your initial costs as a homebuyer. Title Company executes this process in order to ensure the accountability and rights protection at yours and the seller's end.
Mortgage Title Insurance: This expense operates in absolute favor to the lender, ensuring his financial security until the loan is repaid.
Recording Fee: This cost is curtailed after your final settlement when the title company registers your ownership legally.
Title Insurance: This cost reduces the risk of financial loss following the concerns and defects in your property.
Documentation Fee: This expense is essential for you to bear as a homebuyer. It includes all the legal and documentation costs at the time of closing. Multiple documents are recorded at the time of a property sale.
Owner's Title Insurance: It is one of the optional common expenses for a homebuyer. It serves your financial security concerns and ensures your absolute ownership.